Tips in Planting a Tomato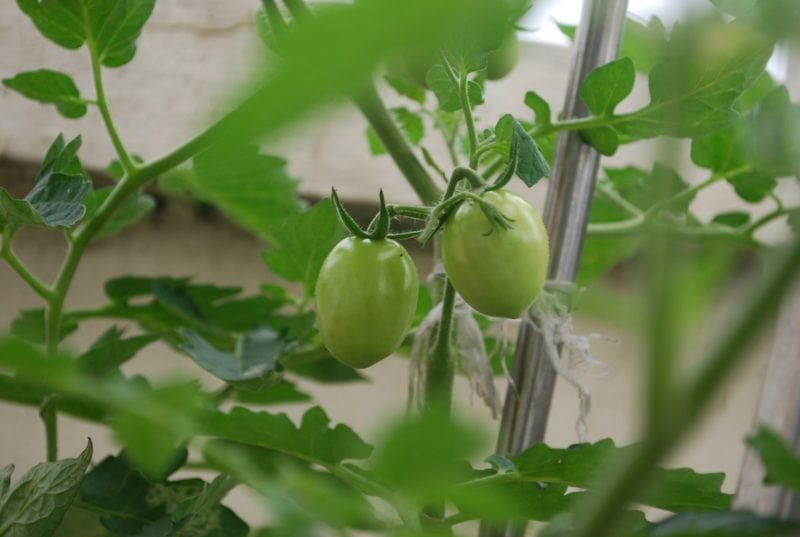 If you would like to have a tomato garden, following these simple tips will prove to be helpful for you. Tomato planting is very easy and very rewarding too.
Tomatoes can be planted from seed. You can buy tomato seeds on hardware or plant stores. You can also plant  the seeds from the tomatoes you used. Tomato seedlings can also be bought at plant nurseries, but where's the fun in that?
Give the seedling room for them to grow. Planting them close with each other will slow down its growth. To start, buy a seedling mat or small pots then plant with a ratio of one seed to one pot.
Seedlings need plants of light. Place the tomato plants in the sun. Make sure you plant them in the sunniest part of your plot. Tomatoes love heat. Make sure you cover the plot with black plastic for 2 weeks before you plant them.  When planting a tomato, you need to bury them deeper all the way to a few top leaves. They will be able to develop strong roots.