Tips for Effective Gardening- The Soil That Must Be Used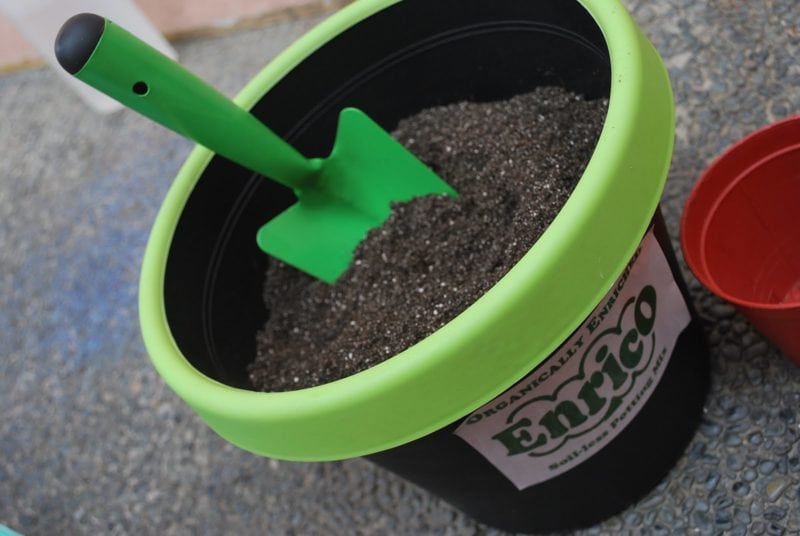 Gardening has always been leisure pursuit to many, since time immemorial. However, this involves thorough and careful planning and preparation. Moving on, not all soils are suitable for planting. Common soils include sand, loam, loam clay and clay. It is best to analyze the particular soil pH and acidity requirement of a plant before selecting a soil garden to apply. This is crucial for the plant's survival and etc.
Choosing the most appropriate type of soil is only half the battle when it comes to effective planting, as it there are other factors that must be considered. Make sure that the plants are exposed to direct sunlight for at least 6 t0 8 hours daily. Moreover, water the plants regularly and as much as possible, apply fertilizers to boost the plant's growth.