Last nigt, the ids and I were talking. They say they wanna try sleeping on their own room. I am secreting a 3 to 4 bedroom house. Haha. Wish I can have that next year. My first plan is to give the two older boys, their own room. Can you just imagine that? My two boys sharing a room. I even looked for cool bed for them. I want a bed for them that can be very functional. Bed that can also be a loft or where they can organize their clothes and their things under it.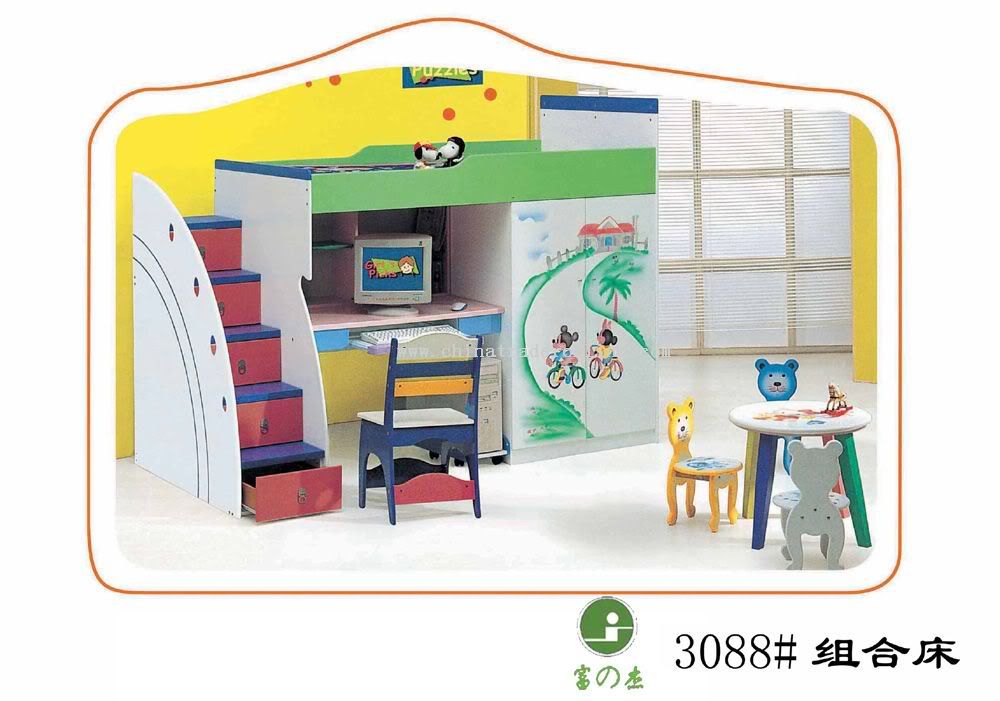 The one above seems nice. See how functional it can be and how the spaced are maximized? Even the stairs are used as drawers. I can ask someone to make a bed like that formy kids, have it in blue and the boys will surely love it.
But! I also like the image above. It is so cool and the colors are so right. And lookie, just like the photo above, every area are maximized. Under the bed seems to be the closet and then under the platform, there is also a pull out bed. Great! specially if my kids will have a sleep over with their friends. COOL!